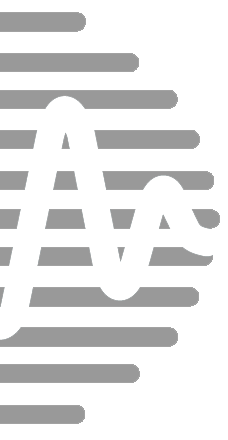 AZTool
A software program for automated zone design
Overview: AZTool is a software program for automated zone design, developed by Prof David Martin, Dr Samantha Cockings, Andrew Harfoot and various colleagues in the School of Geography and Environmental Science at the University of Southampton. It takes a set of geographical zones (usually termed "building blocks") and iteratively aggregates them into a number of larger zones ("tracts"), optimised to meet user-specified design criteria. The software is written in VB.NET using the .NET framework version 2. No Geographical Information System (GIS) software is required to run AZTool, but GIS will assist in data preparation and visualisation of the results.
Disclaimer: AZTool is provided without warranty: it is free to download and use at your own risk. We are always interested to receive feedback from users – you can get in touch with us via the Contact page.
Applications: AZTool and its predecessors have been used extensively in the production of official statistics and in academic research. Examples include the creation of Output Areas in England, Wales and Northern Ireland for the 2001 and 2011 Censuses; Super Output Areas in England and Wales in 2001 and 2011, for mapping and integrating a wide range of official statistics including the government's Indices of Deprivation; and Workplace Zones for the whole of the UK following the 2011 Censuses. For the 2021 Census, AZTool is being employed once again to produce the output geographies for England and Wales, and for this census it is also being used to plan and manage fieldforce workloads for collection of data in the field in the Census and the Census Coverage Survey. You can read more about these and other applications of AZTool on the Use Cases page.
On this site, you can:
• Download current and previous versions of AZTool and associated utilities.
• Learn more about the history of AZTool and guidance on how to use it via the Supporting Materials.
• Read examples of how AZTool has been used by various organisations and researchers for different purposes throughout the world.
• Consult the FAQs, including information on licensing, copyright and citations.
• Contact us for help or to provide feedback on how you are using/have used AZTool.